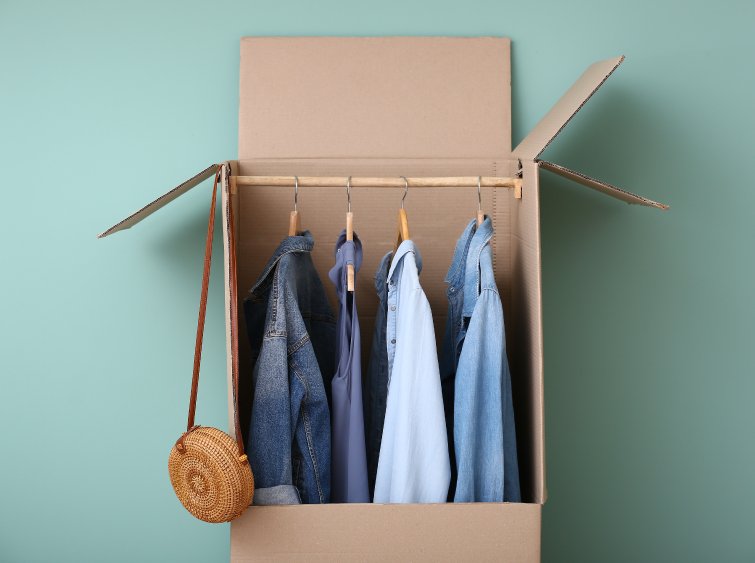 Textile
Time-to-Market Shipping
Transport in Europe through tense flows adapted to the "Time to Market" demanded by our clients. Dedicated trucks that connect the main European hubs.
Ability and experience in finding the best solution to shorten transit times as much as possible, including double driver options, relays, stand- by and route selection.

Operational flexibility to meet the specific needs of each customer (24/7).

Own workshop to ensure rigorous maintenance and cleaning of vehicles, avoiding downtime that affects the service.

100% Eur VI trucks.