The current Ibertinsa was founded in 1976 under the name of Transportes Generales Sonsoles, the third generation of the family to be dedicated to road transport.
In 1986 the internationalisation of our transport began with the first Express Line between Madrid – Paris, with a transit time of 17 hours Subsequently, in 1992, we changed our name to Ibertinsa and became the first Spanish company dedicated to air freight, carrying out the Madrid – Frankfurt route with a transit time of 24 hours.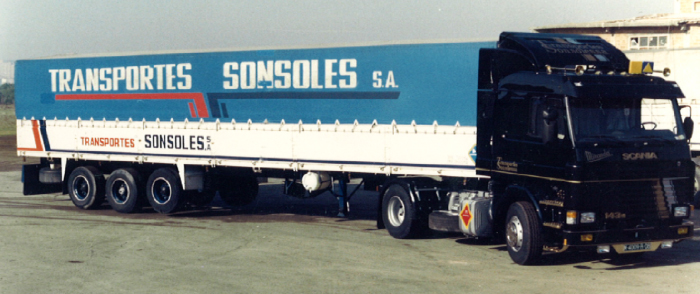 In order to expand our services in Eastern European countries, we established ourselves in Romania in 2012, and NAPOCA EXPEDITION subsequently became the headquarters of Ibertinsa in Romania and our second centre of operations.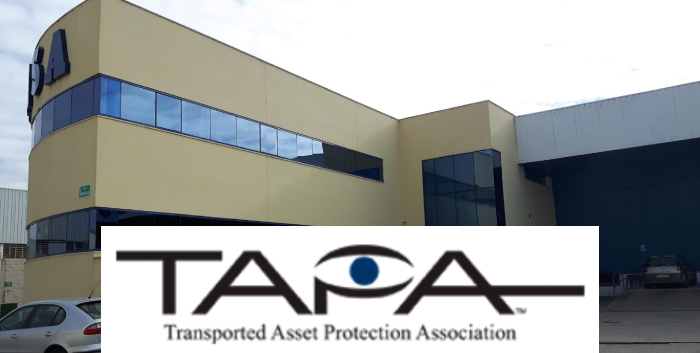 With the focus on expanding markets to which we can continue to provide our service, and after extensive experience in controlled temperature transport, in 2013 we became GDP certified.
That same year we opened our new facilities in Coslada, where we also have our own workshop, Full Truck Services, which provides a quick and efficient solution for the maintenance and repair of our fleet.
En el 2021 nos certificamos en TAPA, lo que nos permite entrar en el mercado de alto valor.
In 2023 we acquired our first duo-trailer vehicles, reducing our carbon footprint and demonstrating our strong commitment to the environment. Our passion for transport and our commitment to our customers are the engines that drive us to strive to be better every day.