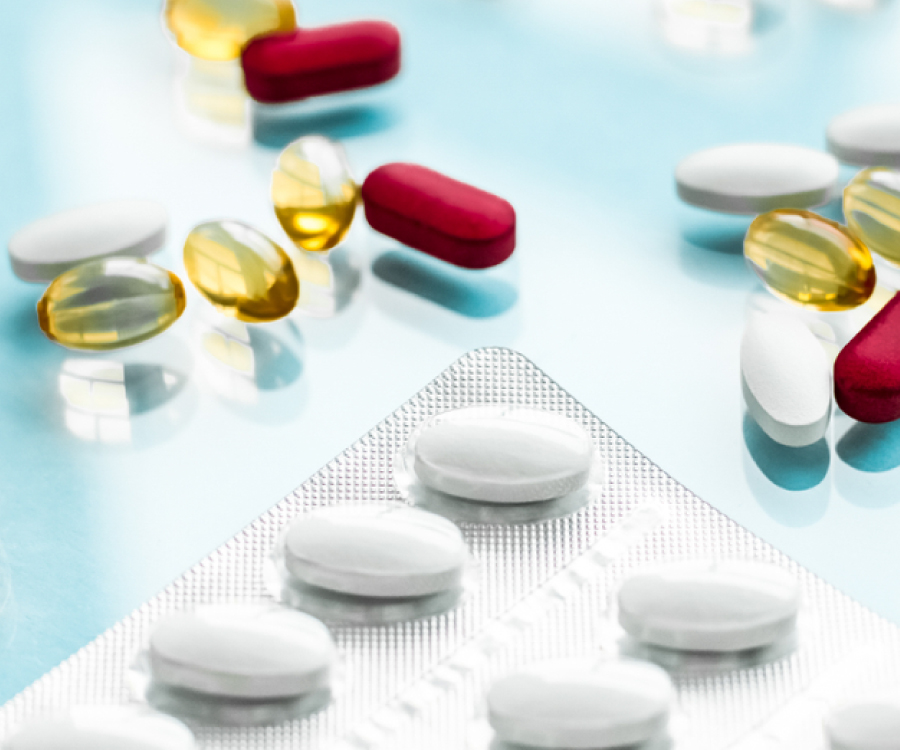 Pharma-GDP
More than 30 years of experience
Exclusive service that meets all the requirements of temperature-controlled transport under GDP regulations. It is designed for the pharmaceutical and cosmetics industry.
More than 30 years of experience consolidate us as a reference company in the sector. We have a fleet of Eur VI trucks and trailers manufactured exclusively for monitoring, internal temperature maintenance and safety.
The transport of medicines is guaranteed in compliance with the procedures and documentation required by Good Distribution Practice (GDP).

Fleet of means with the best technology for temperature control and monitoring.

Traffic team and drivers regularly trained in GDP.

Protocols of preventive measures to avoid deviations and agility of response in corrective measures.