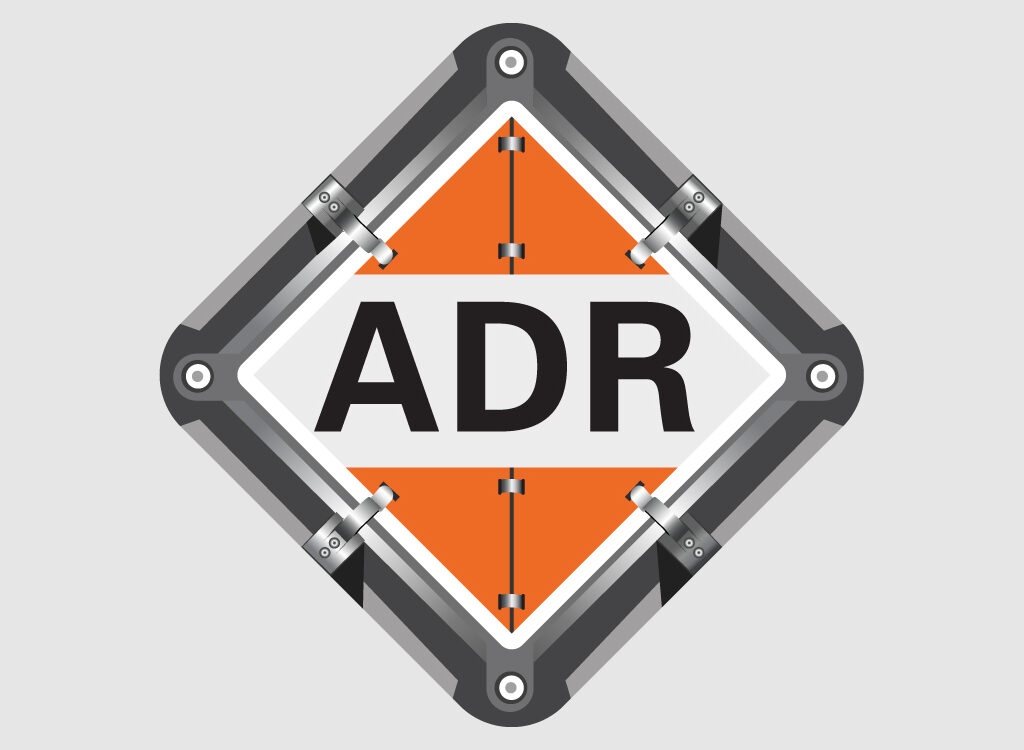 ADR - Dangerous Goods
Dangerous goods by road
Dangerous goods road transport service in Europe that complies with specific regulations to ensure the safety of persons, vehicles, goods and the environment.
Technical and organisational safety measures to comply at all times with the legal requirements for the transport of dangerous goods in Europe.

Prevention protocols aimed at avoiding incidents in ADR transport.

Traffic team and drivers trained in ADR.

More than 25 years transporting ADR.