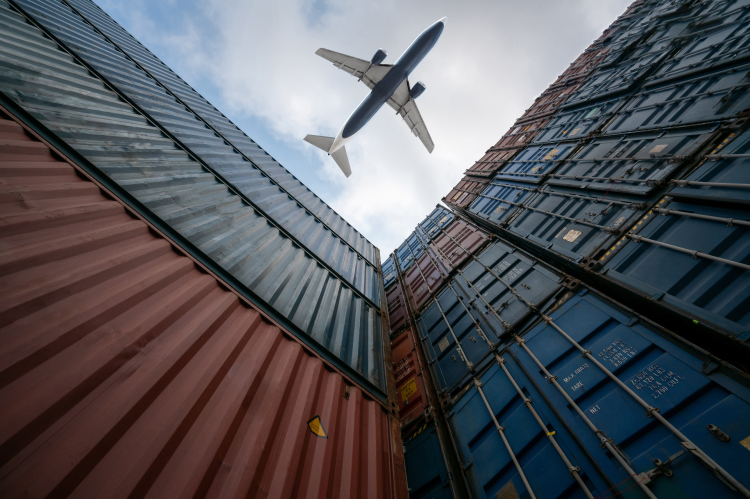 Servicio Aéreo
More than 25 years of experience
Backed by more than 25 years of successful experience in the road transport of air freight. Our clients include the main airlines operating in Europe, as well as GSA's positioning IBERTINSA as a leader in this market segment.
Extensive airfreight experience to adopt the best transport solution between European hubs.

Adequate fleet for different needs with mega and/or standard equipment, roller platforms, controlled temperature GDP and ADR.

Procurement protocol and procedures that validate aviation security processes.
Servicio Aéreo
Technology and security
Ibertinsa maintains a significant market share in air cargo from European airports, thanks to its security systems and quality of service: