CSR
Responsibility and social commitment
Financial support for Fundación Resonance España to bring classical music to groups of people at risk.
Storage and distribution of 50,000 boxes of nappies for children and adults at risk of exclusion.
Funding for the Pediatrie de Kimbondo Foundation (Koko Mama Orphanage) in the Democratic Republic of Congo.
Support for Red Innicia for the inclusion of people at risk of social exclusion.
Support through funding to the Signos Solidarios Foundation for humanitarian aid projects in Africa and Latin America.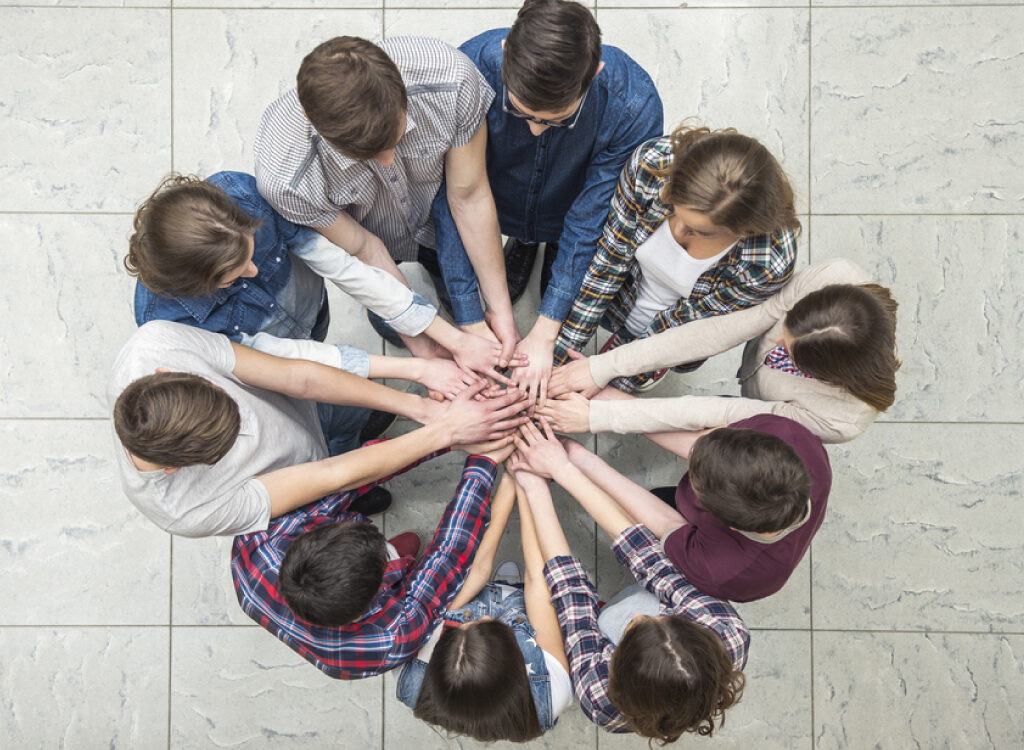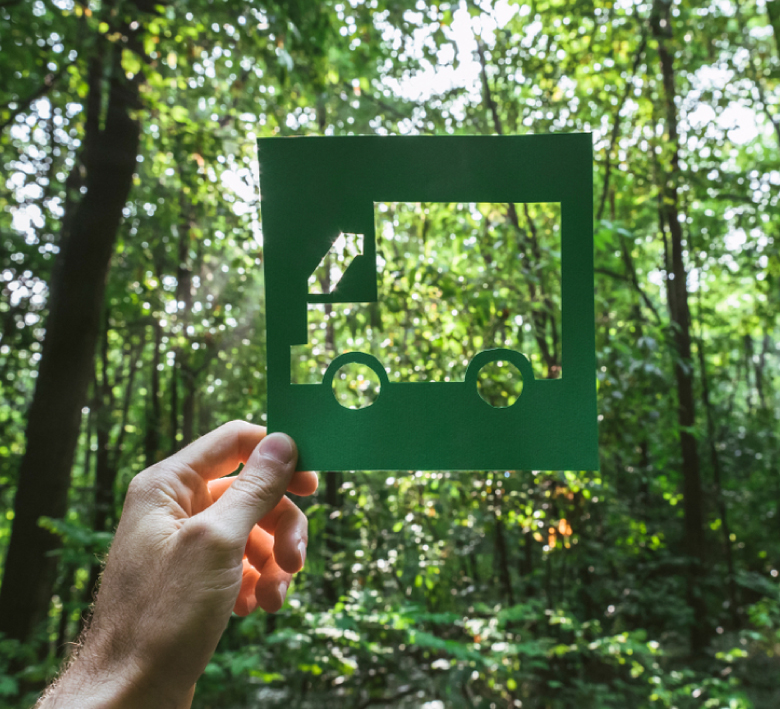 CSR
Commitment to the environment
Environmental awareness makes us always be at the forefront as far as CO2 emissions are concerned for long-distance international transport. Certifications such as UNE EN ISO 9001:2015 and UNE EN ISO 14001:2015 show our commitment to efficiency in process management.
All our trucks are EURO VI (maximum efficiency in emissions), and it has recently been complemented with the incorporation of the "DÚO Trailers" trailer system.
We promote sustainability through the use of biofuels as new alternative ways in search of reducing the carbon footprint.